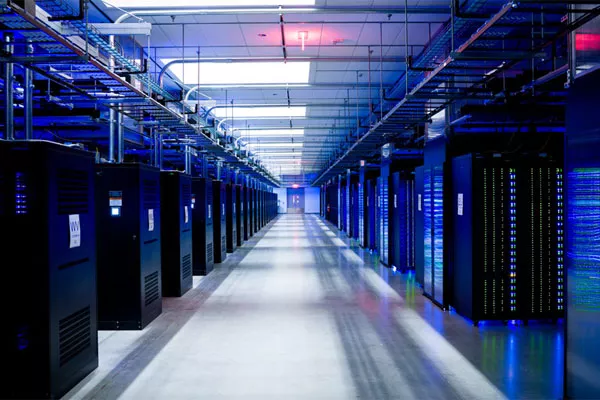 When completed, the project will help improve Djibouti's broadband network connectivity.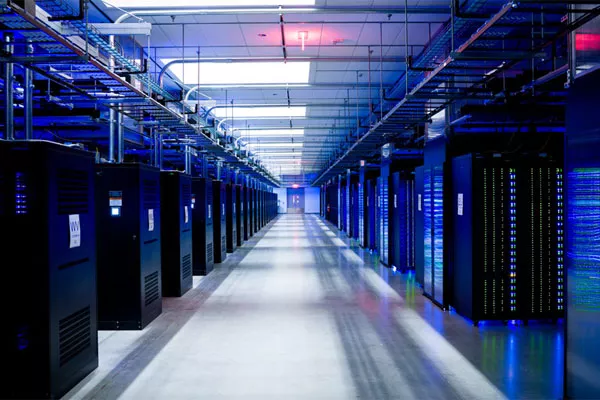 The Ministry of Communications, Posts and Telecommunications of Djibouti held a partnership establishment ceremony for Wingu Africa Group Limited ("Wingu") and Djibouti TO7 Networks ("TO7") at Hotel Kempinski Djibouti, two The companies announced a partnership to build Djibouti's second neutral data center and the first neutral submarine cable landing station.
This important digital infrastructure construction project is supported by the Djibouti government and is expected to be put into use by the end of 2022. So far, Djibouti has connected eight cable systems, and plans to connect at least four more in the next three years. Recently, a consortium of companies including companies such as Facebook and MTN Group, as the main body of the 2Africa submarine cable system, has emphasized the need for neutral data centers. 2Africa said the cables will connect neutral centers, open access in a fair and equitable manner, and encourage and support the development of a healthy Internet ecosystem. In July 2021, Google announced a partnership with Italian telecom Sparkle to build and operate two submarine cable systems (Blue and Raman) linking the Middle East, Southern Europe and Asia with other players.
Wingu's Tier 3 certified data center will provide cable termination and colocation services to position customers in a dynamic and open environment. The center will also be connected to Wingu Group's other data centers strategically located in the Horn of Africa and East Africa . Keywords: engineering construction, engineering news
Globally, Marseille is still responsible for most of Africa's data connections, underscoring the need to develop more data center infrastructure on the continent. African governments and businesses are interested in supporting the idea to host Africa-connecting internet traffic closer to home, thereby improving customer experience and maintaining data sovereignty by reducing latency, improving data protection.
Source : seetao.com