Internet Service Provider In Djibouti
TO7 NEtwork
Telecom Infrastructure
TO7 Network offers its clients a range of services to provide reliable and quality transmission of voice, data and audiovisual content.
Internet Services
TO7 Network is also recognized as an internet service provider in Djibouti offering related services like: Email, Domain & Web Hosting.
Cloud & Managed Services
Get the benefits of services such as Cloud Computing & Managed Services. Better cost control, Improved Risk Management, High availibility & Productivity.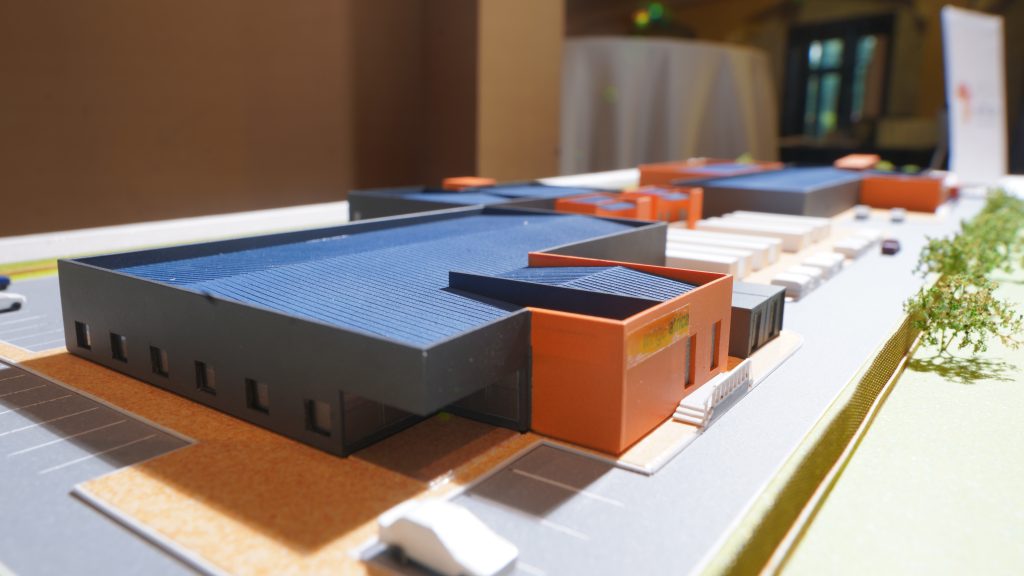 Discover our new Datacenter Project
The new carrier-neutral data center will be designed, developed, funded and operated by Wingu with TO7 owning the Cable Landing Station.
Contact Information
Do you have questions about how we can help your company? Send us an email and we will get in touch shortly, or phone between 8:00 and 18:00 Monday to Friday — We would be delighted to speak.